NovaTrac Light Type A
Please click the part numbers to download individual datasheets..
68NV-COB-TLA3020U2 20 Watt
68NV-COB-TLA3030U2 30 Watt
Our new series of NovaTrac Lights.
These new track lights are designed to take advantage of the "chip on board" COB technology, which has taken the LED development to new heights. They are becoming more and more "look and feel" like the old fashion light bulbs. COB will allow the fixtures to use reflectors and lenses to make wonderful delivery of single shadow light beam. Remember how its feel when you see multiple shadows from a LED spot lights. You will not see that in the COB technology.
The new series of NovaTrac lights will bring you the tool-free easy installations and easy retrofits into any existing track lights already in place. No need for any electrical re-wiring. Most importantly now you can replace the end-of-life products with simple modules and keep the fixture for many more years.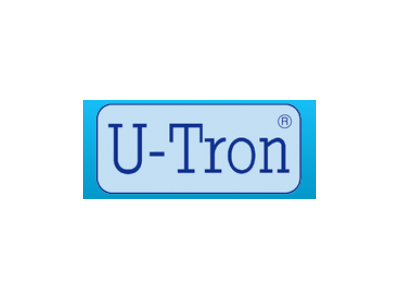 Model No.

Product Name

CCT

Lumens

Efficacy

Watt

Description

Container Quantity

68NV-COB-TLA3020U2

NovaTrac

Type A

Warm White

1,700

68.00

20W

LED: COB Input Voltage: Universal Dimension: 145mm dia x 150mm height

20': 500 cartons 40':1000 cartons (80 pcs per carton)

68NV-COB-TLA4020U2

Neutral White

2,000

80.00

68NV-COB-TLA6420U2

Cool White

2,350

94.00

20': 500 cartons 40':1000 cartons (80 pcs per carton)

68NV-COB-TLA3030U2

NovaTrac Type A

Cool White

2,700

77.00

30W

LED: COB Input Voltage: Universal Dimension: 145mm dia x 150mm height

20': 500 cartons 40':1000 cartons (100 pcs per carton)

68NV-COB-TLA4030U2

3,200

91.00

68NV-COB-TLA6430U2

Warm White

3,700

105.00

20': 500 cartons 40':1000 cartons (100 pcs per carton)