Comet Spotlight MR 16 Series
Click here 6850-P03-WQ5M16S to download the data sheet.
These light bulbs are made of US (CREE® XLamp® XPE high power LED) andTaiwan led chips and can be used indoor Art galleries Cosmetic counters, Restaurants, Hotels, Exhibitions, Residential applications and Easy to retrofit virtually any lamps that are designed with the MR 16 lamp holders.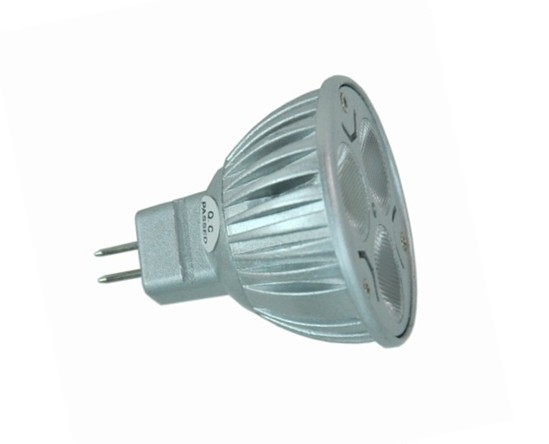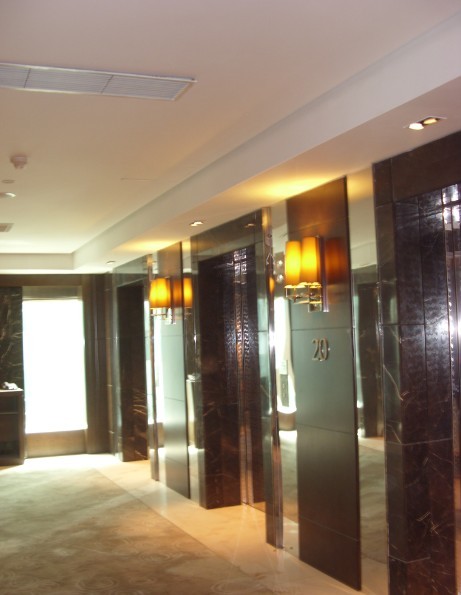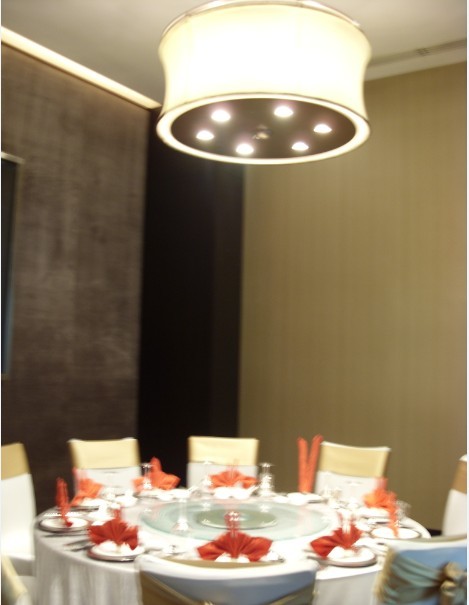 Model No

Product Name

CCT

Lumens

Efficacy

Watt

Description

6870-P03-WQ5E27S

Comet Spotlight E27

Cool White

321

94.41

3.4W

Number of LED: 3 Cree Chips Input Voltage: Universal Power Consumption: 3.4W Net Weight: 130 grams

20': 500 cartons 40': 1000 cartons (200 pcs per carton)

6870-P03-WQ5G10S

Comet Spotlight GU10

321

94.41

6870-P03-WQ5M16S

Comet Spotlight MR16

321

94.41

Input Voltage: 12VDC Power Consumption: 3.4 W
MR16 Comet 3
It is widely used in museums, art galleries, cosmetic hotels, restaurants, exhibit and so on. It's popular in place where UV or IR radiation is undesirable.
Main Features
1. Base Type: MR16
2. Input Voltage: 12V AC/DC with reversed polarity protect
3. Power: 3W
4. Light Source: CREE 3 x 1W high power LED
5. Color: cool white or warm white. Other colors are also available.
6. Luminous:
6.1 Warm White: 210 lm
6.2 White: 320 lm
7. Body Temperature: <60°C
8. Beam Angle: 30° or 60°
9. No mercury, no electromagnetic emission, and no UV and IR radiation
10.Certification: CE and RoHS
Applications
1. Art galleries
2. Cosmetic counters
3. Restaurants
4. Hotels
5. Exhibit
6. Residential applications
7. Counters where UV or IR radiation is undesirable
8. General Lighting
Custom specifications are also available. Please contact us.
Model: MR16 Comets 3