Lucas I 30
Lucas I 30 Available Certifications: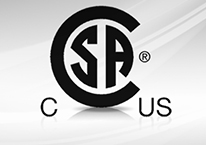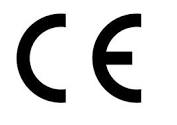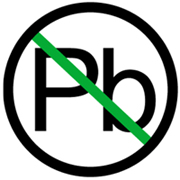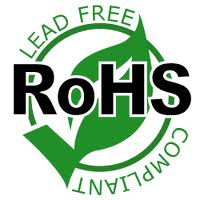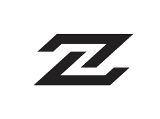 Click here 6800-030-CR5 to download datasheet.
We should say thanks to Nick Holonyac of General Electric who invented the first red LED. Today we can use this technology to revolutionise the future of lighting. However, we have partnered with Cree who makes the best high power white color LEDs that can be found in the market today. After experimenting with various different LED made by many manufactures we have chosen Cree X Lamps LED as our main light source. With our design Cree is able to give the best lumens per watts ratio and the best heat disbursement.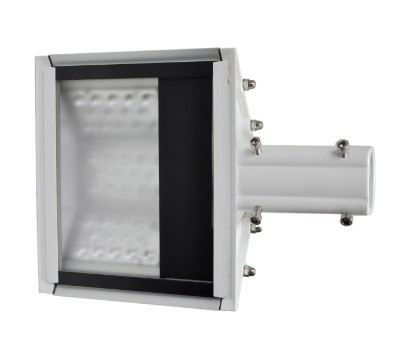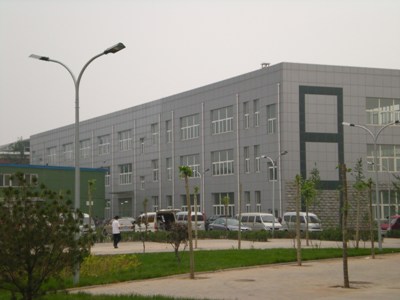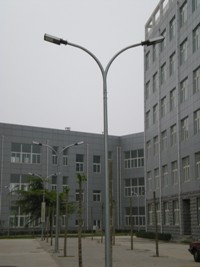 Model No.

Product Name

CCT

Lumens

Efficacy

Watt

Description

Container Quantity

6800-030-CR5

Lucas I 30

Cool White

4170

104.25

50W

Lucas Street Lights: Number of LED: 30 Cree LED Input Voltage: Universal IP65 Net Weight: 8.7kg Dimensions: 560*333*100.5mm

20' = 500 40' = 1030

6800-030-WQ5

Lucas I 30

Warm White

3210

80.25

50W

6800-034-CR5

Lucas I 34

Cool White

4726

118.15

55W

Lucas Street Lights: Number of LED: 34 Cree LED Input Voltage: Universal IP65 Net Weight: 8.7kg Dimensions: 560*333*100.5mm

20' = 500 40' = 1030

6800-034-WQ5

Lucas I 34

Warm White

3638

90.95

55W