Lucas III 90
Lucas III 90 Available Certifications: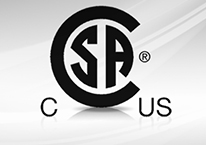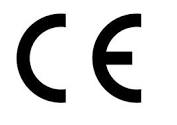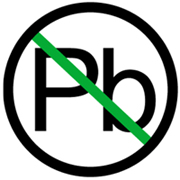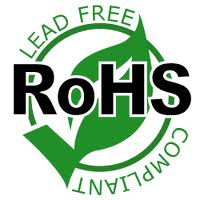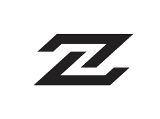 Click here 6800-090-CR5to download datasheet.
The U-Tron Lucas Street Lights are the perfect street lighting solutions. Low energy consumption, and high illumination makes this the ideal street light for any road, street, residential area or park. It can come with either internal or external power supplies.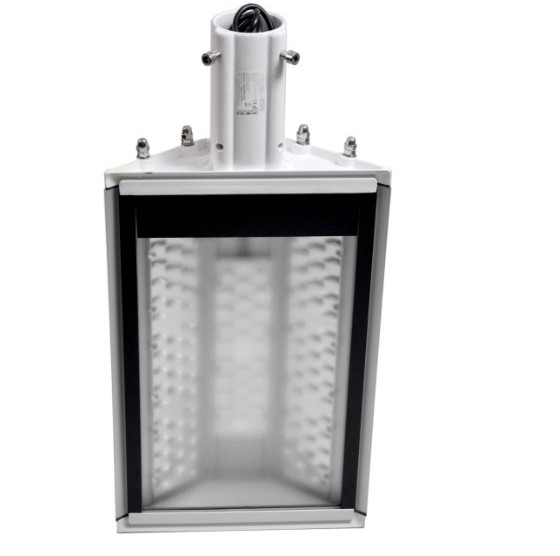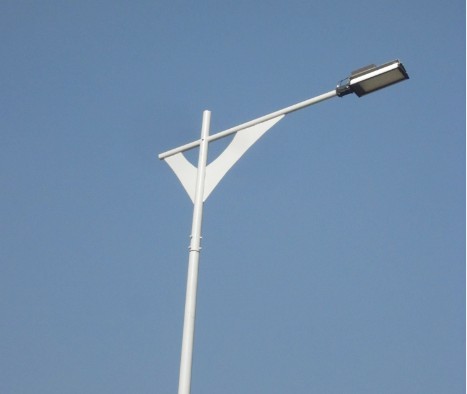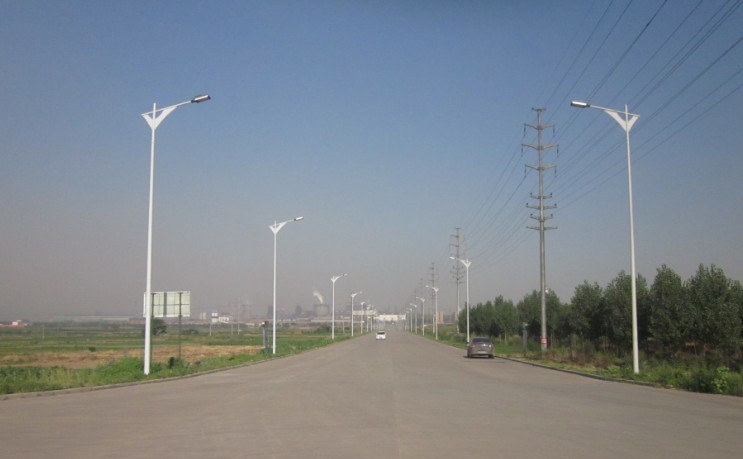 Model No.

Product Name

CCT

Lumens

Efficacy

Watt

Description

MOQ

6800-090-CR5

Lucas III 90

5500K

12510

108.78

115W

Number of LED: 90 Cree LED Input Voltage: Universal Power Consumption: 115W IP65 Net Weight: 12.0kg Dimensions: 689*333*198mm

20': 410 40': 850

6800-090-WQ5

Lucas III 90

3000K

9630

83.73

115W

6800-114-CR5

Lucas III 114

5500K

15846

113.67

135W

Number of LED: 114 Cree LED Input Voltage: Universal Power Consumption: 135W IP65 Net Weight: 12.0kg Dimensions: 689*333*198mm

20': 410 40': 850

6800-114-WQ5

Lucas III 114

3000K

12198

90.35

135W