600x600 Milkyway Flat Panel Light
Click here to 68MW-036-C0606 to download datasheet
Flat Panels brings out the utmost important characteristic, but often neglected by the developers of the LED luminaries, which is the "directional" light output capabilities. Because of this we can arrange the LEDs on the edges of the panels and use a "light travel plate" in the middle to deliver the most evenly distributed down light. There are much more can be done with flat panels, for example when the reassessed troffers are ultra thin; they do not require deep dropdown ceilings and dimming and color changing functions to name a few.
We believe these flat panels have the ultimate power to replace the T8 troffers entirely.
There are many manufactures making these lights, but at U-Tron we make the lights friendlier, and we make them easy to swap LED strips when they come to the end of life cycle. Others lights you must throw away the entire light. How sad that will to the environment.
Please think of U-Tron and our Milkyway when it comes to Flat Panels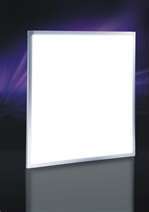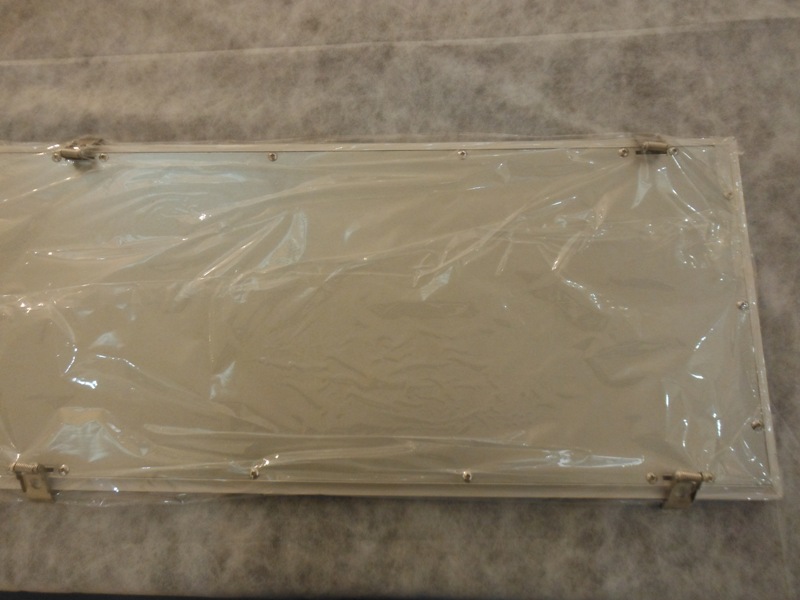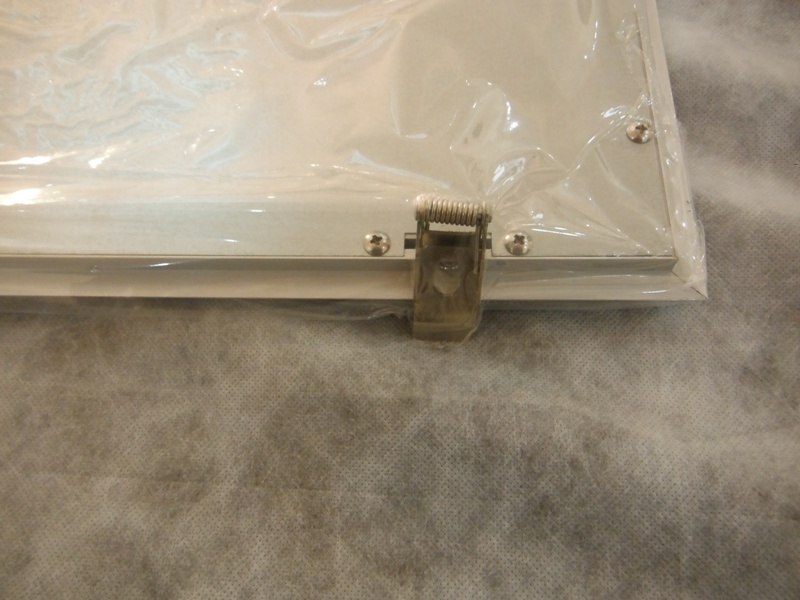 Model No

Product Name

CCT

Lumens

Efficacy

Watt

Description

Container Quantity

68MW-036-C0606

Milkyway Panel Light 600x600x15

Cool White

4800

80

60

Milkyway Panel Light 36W 2ftx2ft Input Voltage: Universal Power Consumption: 60W Temperature Range: -40ºC to 45ºC IP 58 Dimensions: 600x600x4mm

20': 1300 40': 3000

68MW-036-C0606

Warm White

4400

73