Lucas II-L-84 Arm Twist
Click here to download the datasheet.
Lucas II-L-84 Arm Twist Available Certifications: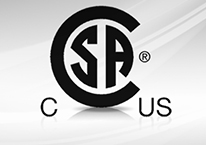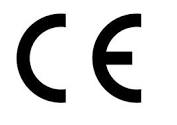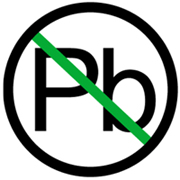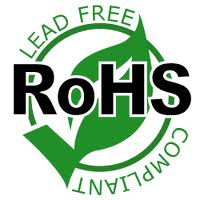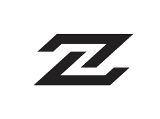 U-Tron Arm Twist is designed to meet the smaller pole diameter requirements. This Arm Twist is necessarily designed to fit on the U-Tron Lucas Street Lights series. U-Tron engineering team had a success to make this excellent adapter to satisfy all the inquiries from various clients on how to install Lucas Street Light series on the smaller pole diameters.
U-Tron Arm Twist is made by aluminum that boosts the character of being lightweight, and corrosion resistant. It is composed of two pieces we called "Arm" that can be combined with an M8 bolt. The significance of the mechanically designed teeth on both side of the arm is to make the two pieces bonded tightly. It has also the ability to "Twist" at a desired angle ranges from 90 to 180 degrees. The Arm Twist has an internal diameter of 50 millimetres and 65milimeters and has two M8 bolt to tighten it on the pole. The total weight of the Arm twist is 1.7 kilograms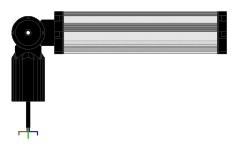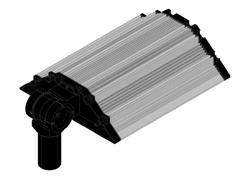 Model No.

Product Name

CCT

Lumens

Efficacy

Watt

Description

Container Quantity

6800-L84-CR5AT

Lucas II-L-84 Arm Twist

Cool White

11,676

106.00

110W

Number of LED 84 pcs Cree LED Input Voltage: Universal Power Consumption: 110W IP65 Net Weight: 11.0kg Dimensions: 689*333*100.5mm

20': 400 40': 850

6800-L84-WQ5AT

Lucas II-L-84 Arm Twist

Warm White

8988

81.70

110W