300x600 Milkyway Flat Panel Light
LED Modules for your own designs
click her to download the manual on selected Modules:
Using LED modules will make fixture designs easy. Using our well built low cost modules you can be gurenteed that the IP65 and Light Distribution will be never a problem.
You can combine multiple modules to arrive at your desierd power requirment and by selecting the drivers from our list or buying from other reputable vendors you can build your lights to pass all the testing certifications.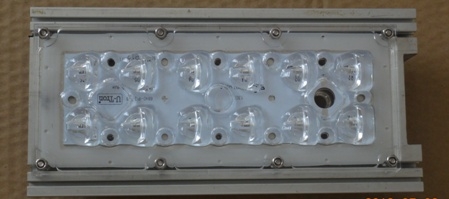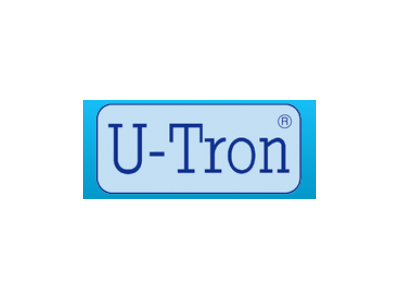 We are activily promoting our modues which are made with of the light weight Diwali concept to bring you the best product in the market today. Although we follow the Zhaga concept but these Diwali moduls will out perform any in the market today. You have to try it to belive it.
We can't display all our products here due to the confidentiality and security issues associated with the internet. But if you write us we will be happy to forward more design drawings and sample reference fixtures for your review.