Click here 68LD-140-CR5F to download datasheet.
Model No.

Product Name

CCT

Lumens

Efficacy

Watt

Description

Container
Quantity

68LD-140-CR5F

ParkLED 300 F

Cool
White

30,000

100.00

300W

Number of LED: 140 Cree LED
Input Voltage: Universal
Power Consumption: 300W
IP68
Net Weight: 15kg
Dimensions: 700*500*195mm

20': 500
40': 1000

68LD-140-NR4F

Neutral
White

30,000

100.00

300W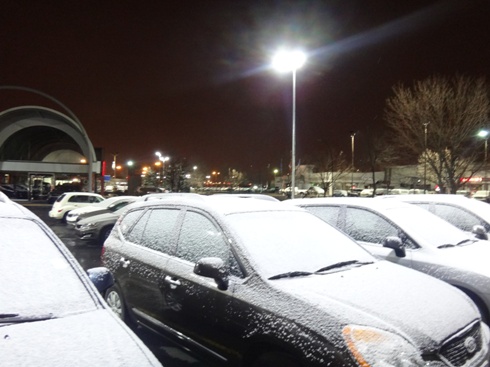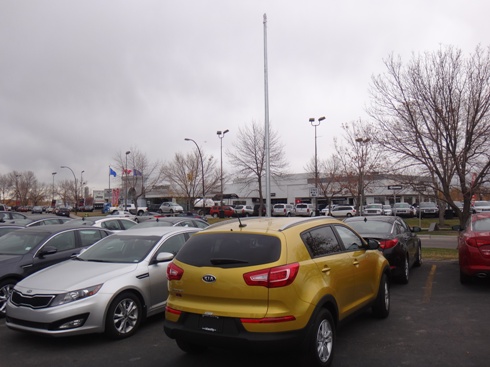 ParkLED are made with the light weight and bright Lumen LeDwali modules. Because of these unique modules U-Tron can bring you the most powerful LED lights you can find in the market today. These lights well exceed the 300 Watt mark but still keeping the weight under 15KG. And that is a very remarkable breakthrough in our industry. Furthermore, thanks to Dr. Lin and his team for the "Chips & Lens" design, this made possible to eliminate the glass cover to increase another 10% of the Light output. And it's an all in all IP66 design to bring you worry free use of many years, indoor or outdoor.