Click here 6880-P36-CR5 to download datasheet.
Model No

Product Name

CCT

Lumens

Efficacy

Watt

Description

Container
Quantity

6880-P36-CR5

UFO-36
Bay Light

Cool White

5000

100

50

Input Voltage: Universal
Power Consumption: 50W
Temperature Range: -40ºC to 45ºC
Dimensions: 380mm Dia. X 362mm H

20': 500 cartons
40': 1000 cartons
(2pcs per carton)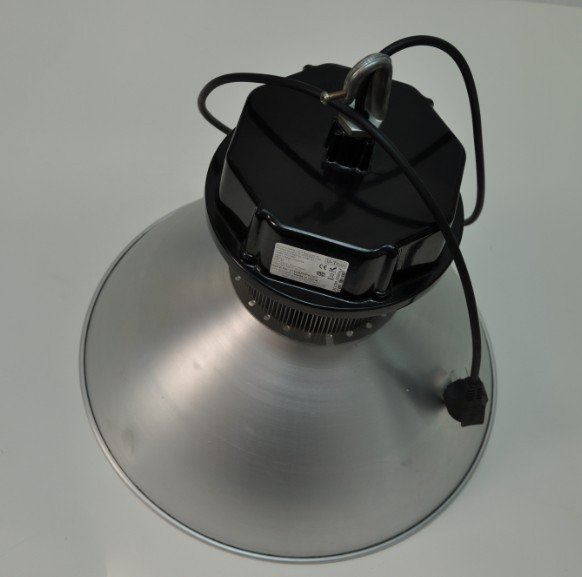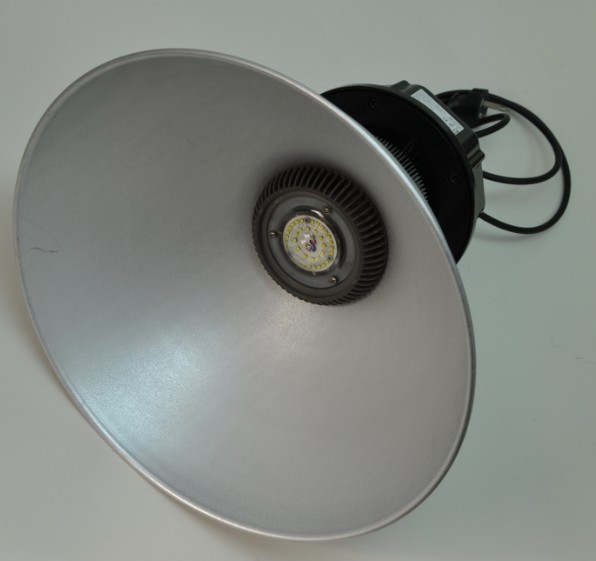 Like a UFO flying over head U-Tron's UFO Series will leave you both mystified and in awe with the brightness and clarity of the light and the amount of savings received on your energy bill. The UFO Series is ideal for shops, restaurants and offices.