Click 6810-084-CR5 to download the data sheet.
Model No.

Product Name

CCT

Lumens

Efficacy

Watt

Description

Container
Quantity

6810-084-CR5

BatLED II 84

Cool
White

11,676

106.00

110W

Number of LED: 84 Cree LED
Input Voltage: Universal
Power Consumption: 110W
IP65
Net Weight: 10.0kg
Dimensions: 415*333*200.5mm

20': 500
40': 1030

6810-084-WQ5

BatLED II 84

Warm
White

8988

81.70

110W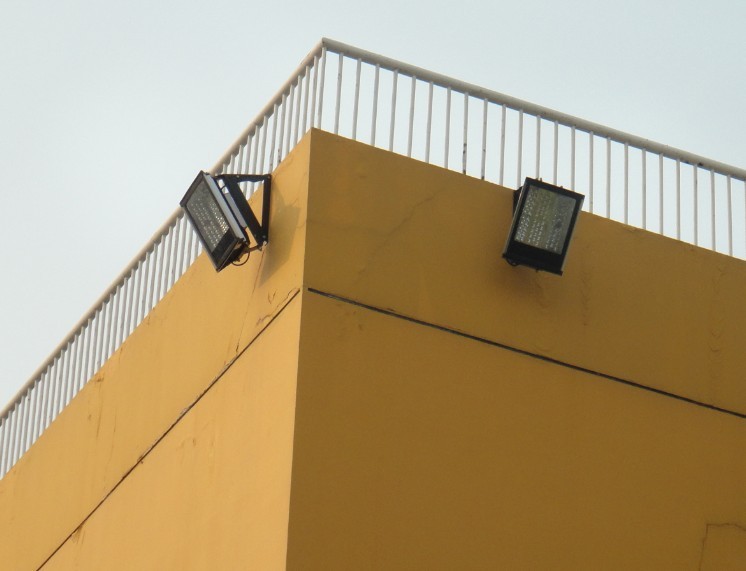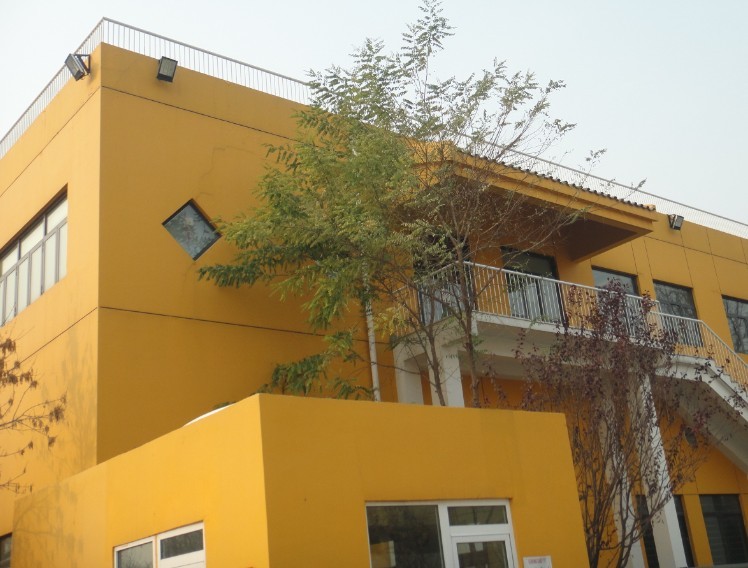 The BatLED is one of U-Tron's most versatile lighting solutions. It can be powered by both conventional and solar power supplies. U-Tron innovated the design of the typical halogen flood light and turned it into an eco-friendly system. The BatLED can be used as interior/exterior flood lights, and general purpose exterior lighting.