Click 6870-P18-WQ5FCE to download the data sheet.
Model No

Product Name

CCT

Lumens

Efficacy

Watt

Description

Container
Quantity

6870-P18-WQ5FCE
Forced Cooled

Comet 18 E27

Warm
White

3150

90

35

Number of LED: 18Cree Chips
Input Voltage: 220VAC
Dimension: 130*95.5mm dia

20': 450 cartons
40': 1000 cartons
(200 pcs per carton)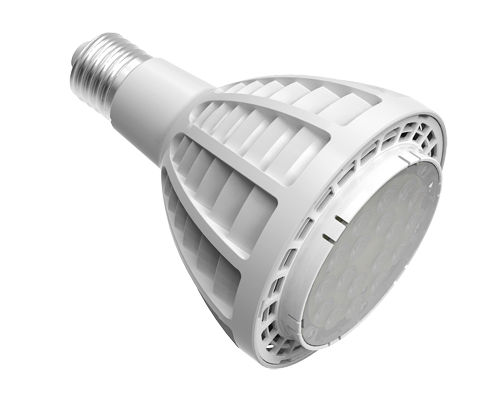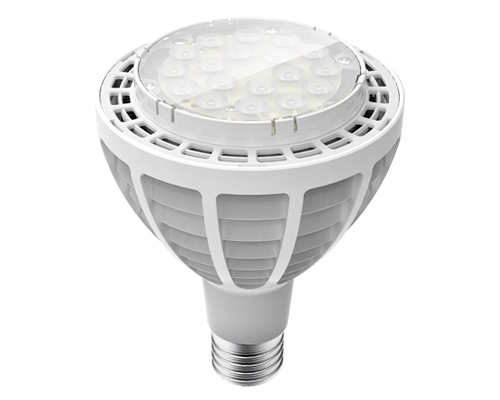 These are forced-cool versions of our popular Comet series to reach 35 Watt output. Can be used for high ceilings where it's hard to reach for maintenance. Sleek and stylish, that is U-Tron's Comet spot light. It has a very focused beam that is excellent for product displays, reading lights, museums, and the list goes on and on.
Shown above are installations at the Beijing Hilton Gym.